Brian Robinson Challenge Ride
Update – Robbo's Reliability Ride  starts 0900 (02/07/2023) at the Spen Leisure Centre Bradford Road, Liversedge WF15 6LW

A self led ride or why not make it your club or social ride  check out our Facebook page to see some of the options for food and drink on the way round ( if you don't fancy doing it in one go)

Make a donation at the start, enjoy the closed road, ride with friends and other clubs
The Brian Robinson Challenge Ride is a tough 70 mile cycle circuit which offers riders the opportunity to tackle in the climb of Holme Moss, which was an early climb in the 2014 Tour Of France when the race visited Yorkshire.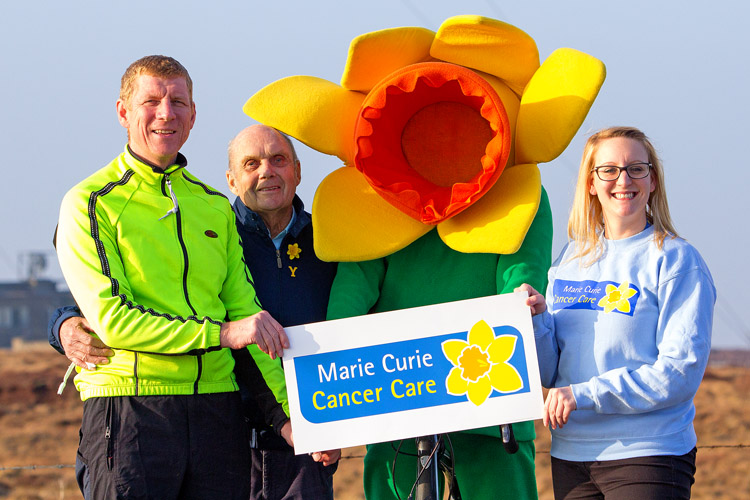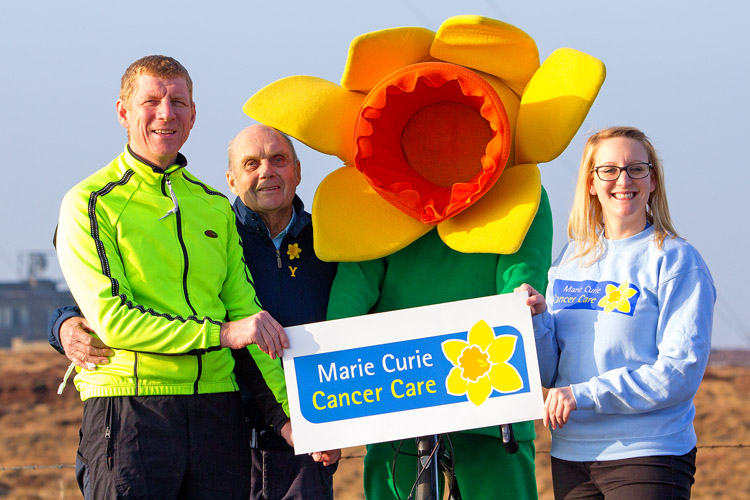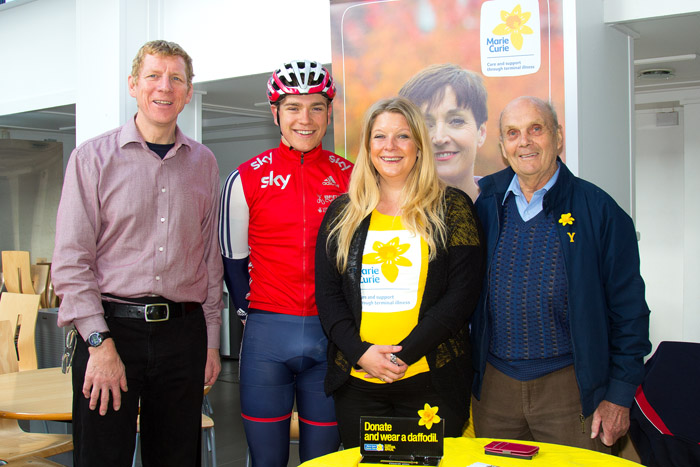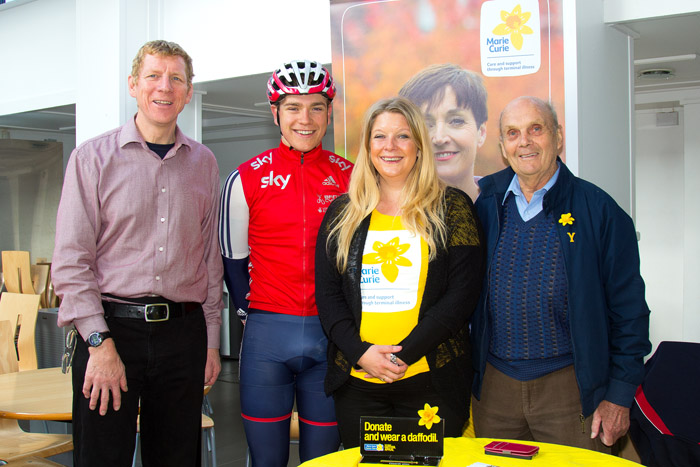 This year's event,  will once again feature a closed road roll out for all riders to start en masse, before the first gentle climb and a new section of the route towards the Pennines.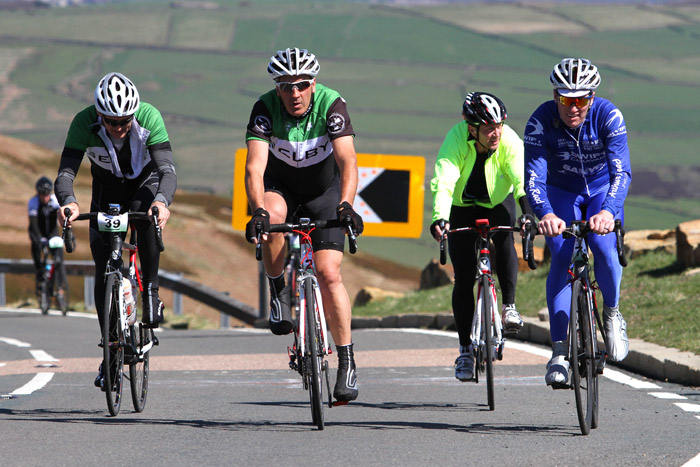 We raise money to support our beneficiaries through rider entries, but of course you are free and welcome to raise more, or donate, should you wish as we try and keep costs down in today's spiralling events market.
We were hoping for reasonable weather, though being the Pennines snow has made an appearance on Holme Moss before.
Thanks for your interest and participation in this event in the past and I hope to see you all again this year, Safe Cycling
Martyn Bolt (Event Organiser)
This is not a commercial event and profits are donated to charities and good causes, so far in the region of £60,000 has been raised.
Previous editions have raised money for Yorkshire Air Ambulance, The Dave Rayner Fund, One Community and Combat Stress.
As this event is for charity, NO refunds are made on entry fees and we would encourage riders to consider using the event to raise sponsorship.